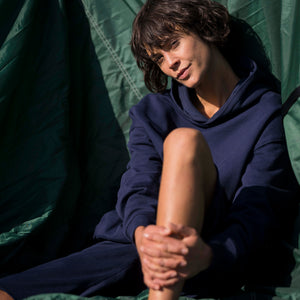 Created in a special graphic way!
Based in Antwerp, the heart of Belgian fashion, Xcollection creates playful, colourful athleisure wear made of sustainable fabrics. Our signature: an X that stands for a unisex approach of fashion in a world where identity is shaped by creativity and ideas rather than gender. As a young brand in an ever-changing society, we merge timeless designs with fashionable details for a relaxed yet outspoken look. Beauty is in the eye of the beholder, and we're embracing every part of it.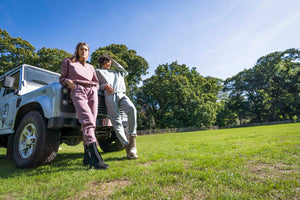 We at X Collection Antwerp believe that Fair Wear and sustainable development are natural, respecting your skin with soft Organic Cotton materials, respecting the men and women who make your X collection in good working conditions, respecting the world we live in by limiting our impact on the environment.
Made to order, no massive waste.
Our Organic cotton is cotton from true certified organic cultivation, fair trade organic cotton, sustainable and environmentally friendly. Our Recycled polyester is made of plastic bottles, melted, purified and then again turned into the nest yarns for fabrics of our clothing. Recycled polyester is soft, durable, breathable. GOTS garments with this certication are of high quality and matching a standard which allows you to buy sustainable and organic fashion. Our Fair Wear products which are ethically produced in good workplaces with fair wages for the women and men who make our product. Our Peta approved Vegan logo products have no animal derived components.
Join the X movement.